REFINE CHURCH IN PARTNERSHIP WITH NORTHWEST UNIVERSITY
EARN A DEGREE IN YOUR OWN COMMUNITY
The Northwest Partnership Program (NPP) blends the best of what Northwest does, accredited academics, with what Refine Church does best, practical leadership training & mentoring.
CHOOSE A PROGRAM THAT SEAMLESSLY INTEGRATES WITH YOUR PASSION & LIFE RIGHT NOW
ASSOCIATES DEGREE:
Associate in Ministry Leadership

Associate in Arts
BACHELORS DEGREE:
BA in Business Management

BA in Communication

BA in Humanitarian Leadership

BA in Interdisciplinary Studies

BA in Ministry Leadership

BA in Organizational Leadership

BA in Organizational Management

BA in Psychology
MASTERS DEGREE:
Master of Arts in Bible and Theology

Master in Ministry

Master of Arts of Business Administration

Master of Arts in Clinical Mental Health Counseling

Master of Arts in International Community Development

Master of Arts in Leadership Studies
ASSOCIATE & BACHELORS DEGREE PROGRAM HIGHLIGHTS 2022-2023:
Low Cost - $320/Credit

3 FREE CREDITS PER SEMESTER (A GREAT SAVINGS = EQUALS EXPERIENCE, SAVINGS, & LESS TIME)
Program Structure
TWO CLASSES EVERY SEVEN WEEKS - FULL TIME

ONE CLASS EVERY SEVEN WEEKS - PART TIME
Graduate DEGREE PROGRAM HIGHLIGHTS 2022-2023
Cost per credit: $595-$820

Total Credits for Program: 30-39 (Counseling: 60 credits)
Program Structure
One class at a time for eight weeks
The NPP is more than your typical online degree program. In addition to Northwest academics, REFINE church provides unique support for every student that you cannot find in other online programs.
Academic Support including:

Online Writing Center

Online Tutoring (chat and email)

NU Library Online

Reference librarians for research and writing help
Success with formerly struggling students

Free Internship Credit: Students can earn 3 credits per semester for their internship!

All courses have NU curriculum taught by NU instructors

Qualified for Federal Financial Aid (Loans and Grants)
NPP coordinator for academic, spiritual, and personal support

Hands on training and real responsibility and experience through your internship

Other students from your church to learn and serve the Community at large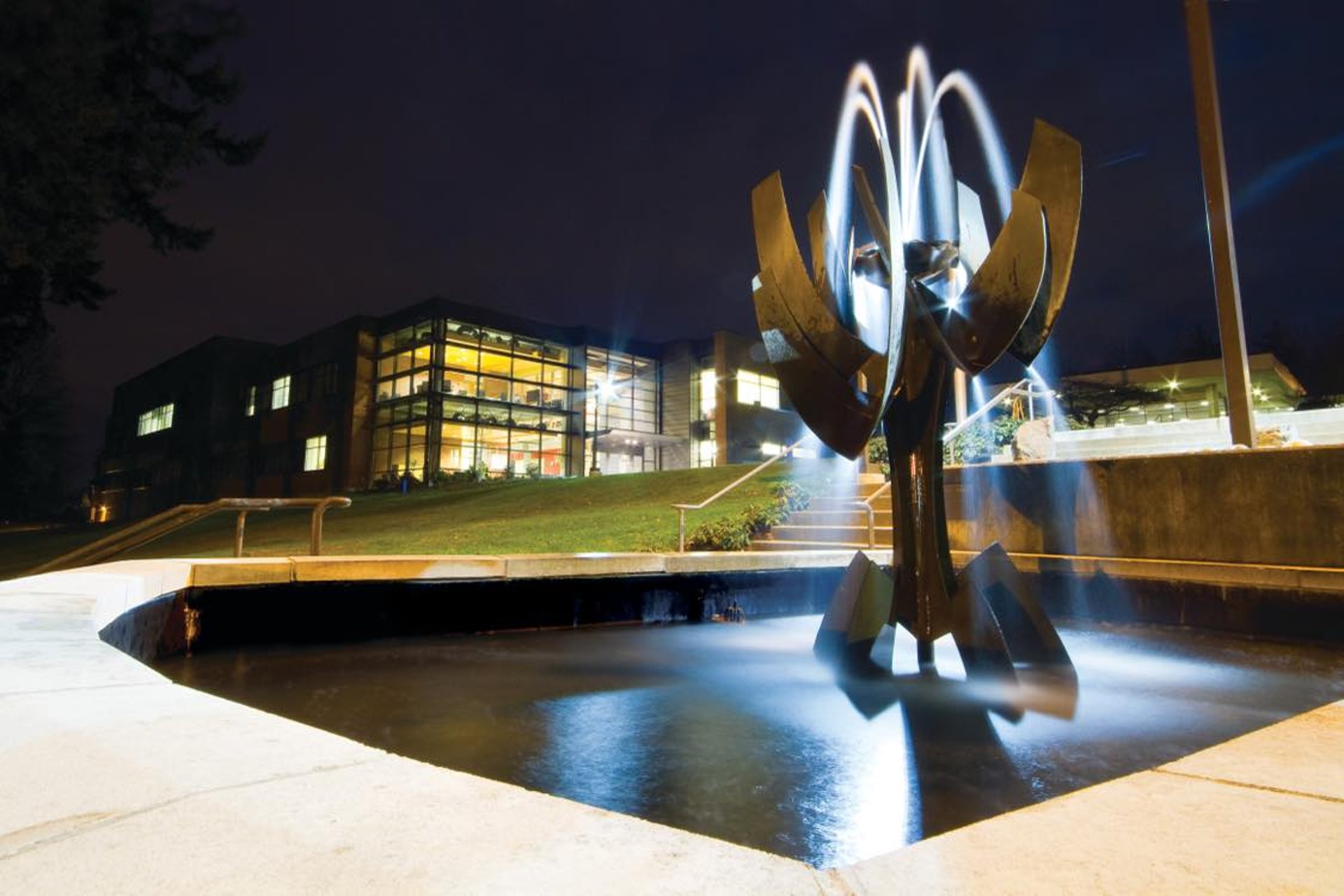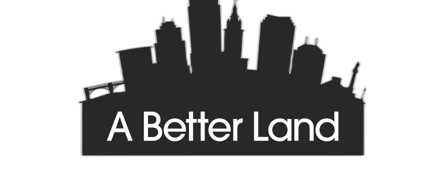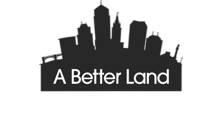 Here is what some of our current & former students are saying: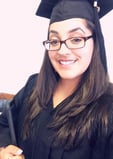 "I have been with the Northwest NPP program and Refine church since 2018. I can honestly say that this program has impacted my life in a great way. Not only has it become a cornerstone in my personal and ministry life, but it has also helped me to build self-confidence and gain courage. The Ohio-NPP coordinator, tutors, Refine church senior leaders, and professors are truly there with you every step of the way and go above and beyond to help you succeed."
- Yanel Gonzalez (NU Graduate, Associates Degree with honors) (Current Student, Bachelors in Psychology)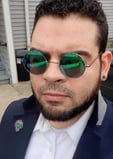 "I first attended Northwest University a couple of years ago, after having been out of college for many years. I spent about 4 years attending another college, but never actually graduated. I didn't know what to do at the time, and the constant addition of new courses or requirements stalled my progress and made me extremely jaded. So, when a friend of mine, NPP Coordinator & Pastor Luis Vizcarrondo, told me about the Northwest program at Refine Church, and how efficiently I could attain my degree after taking the "actual" required courses over a short period of time, I, though reluctantly, decided to give it a shot. The courses were fairly challenging, but seeing as I had a good support group, and the subjects I had to study were ones I had a genuine interest in, I ended up doing fairly well. I did have my moments though. Even still, I kept at it, asked for help, got the help that I needed when I needed it, and graduated. What I liked most about the North-West University program, was that I didn't have to waste as much time finishing my course to get my degree, like I did at my previous college. The professors were helpful and fairly accommodating, the discussions didn't feel redundant or dense, which was a nice change of pace, and I was able to do all the work online and from my own home, which made it far more manageable, economical, and safe. If it wasn't for the Northwest University Partnership Program (NWUPP) at Refine Church, I probably wouldn't have my degree. I'm very thankful I took the opportunity when I did, and I suggest you do the same."
- Jactniel Figueroa (Graduate, Associates, Northwest Alumni)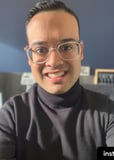 "."
- Christian Lee Vera (Graduated, Bachelors in Organizational Leadership with Honor, Northwest Alumni)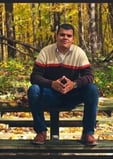 "The northwest partnership program has been a very special experience. It has opened my eyes to new possibilities, spiritual growth, and career growth. Thanks to this program I have been able to see different aspects of the word of God and learn how carry myself as a better Christian. It has given me a new level of professional skills in my academic career that I did not know I had."
- Roberto Rodriguez (Current Student, Associates)
Award & Recognition for Refine U:




Congratulations, recipient of the Premio La Cumbre Award, for the work to inspire Ohio Latinos in the realm of education! Thank you for your leadership in breaking down barriers and creating opportunities!
@OCHLA_OH @LiCal09 #OHLAKSU #LatinOHs #OhioEd
Former State of Ohio Superintendent Paolo DeMaria(Center) Pastor Luis Vizcarrondo (Right) Executive Director, Lilleana Cavanaugh, MBA, CPMLocation: Kent State University
https://twitter.com/OHEducationSupt/status/1192883911669338112?s=20&t=x0a8UYVdC0UTWhUl4V2VkQ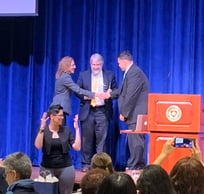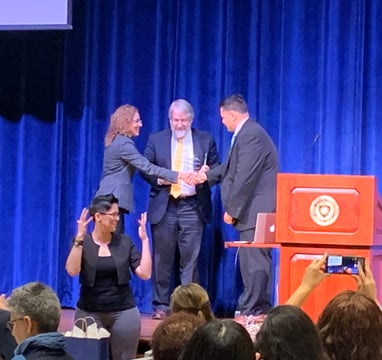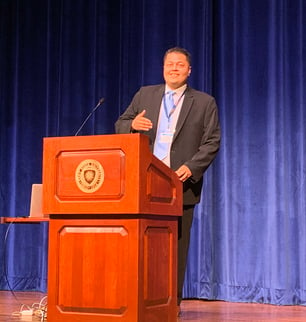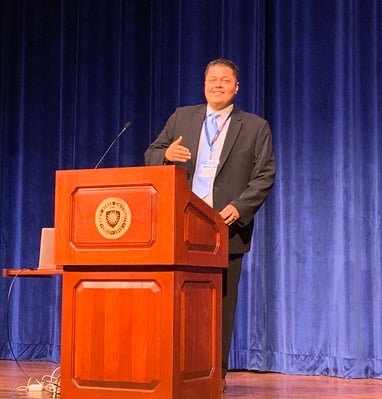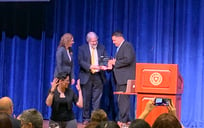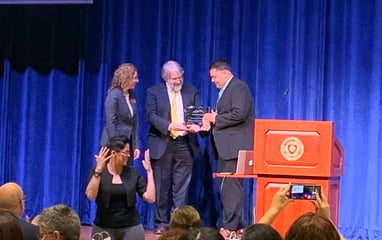 National Recognition for Northwest University:
Top 20 Best Value Schools"
– U.S. News & World Report
Best Christian Institution, WA"
Best Regional Universities"
– U.S. News & World Report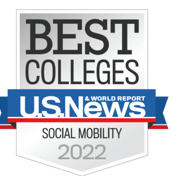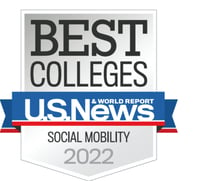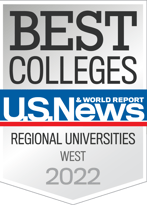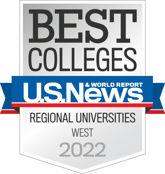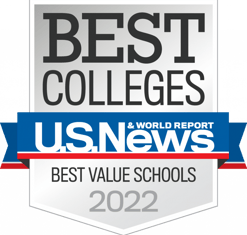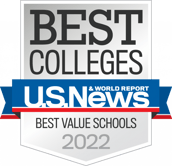 Check out Northwest University Accreditations and Affiliations:
VISIT THESE LINKS TO CHECK OUT ACCREDITATION & RECOGNITION:
DAPIP | Location Profile (ed.gov)
Accreditation and Affiliations (northwestu.edu)
Northwest University | Council for Higher Education Accreditation (chea.org)
Address
3510 BROADVIEW ROAD
CLEVELAND, OH 44109
Contacts
440-628-1787
info@refine.church